The project "Establishment of the Centre for Health Data Analysis, Data Utilisation and Smart Devices and Technology Development at the University of Pécs" (Competence Centre), which will run for about 2.5 years, will be implemented with nearly HUF 2 billion in non-reimbursable EU funding. The University of Pécs, the 4iG Plc. and the Bay Zoltán Non-profit Ltd. for Applied Research are working on a novelty biomedical information technology analysis software package and a robot assisted nursing facility.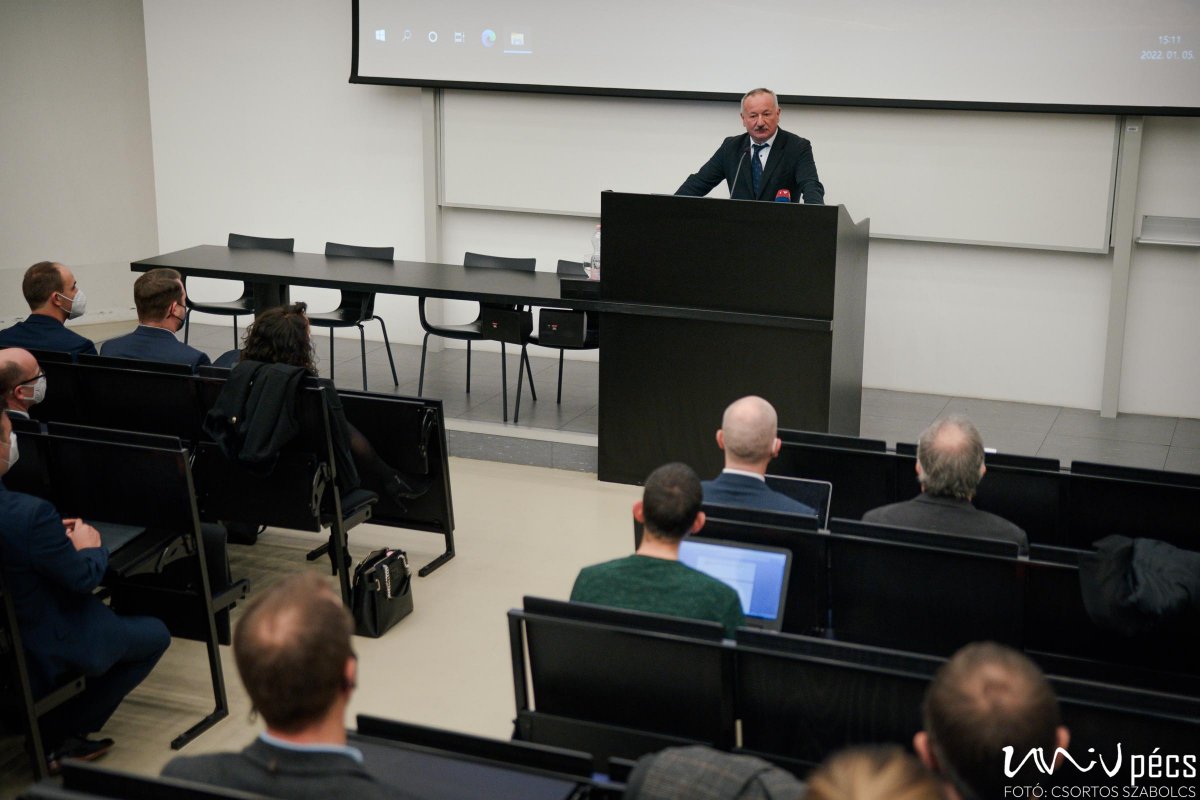 Clinical trials generate huge amounts of data that are often noisy and unstructured. The rise of smart technologies in healthcare provides a solution to this problem, as advanced tools can be used to efficiently collect data on the health status of individuals, which can be processed with advanced analytics to provide targeted feedback to patients and healthcare professionals. This also leads to a transformation of medical practice and supports the view of personalised medicine that has taken centre stage. With the ever-increasing costs of healthcare and limited resources in the sector, there is a growing global focus on harnessing the potential of digitalisation of healthcare and new data management technologies, further enhanced by the development of molecular medicine.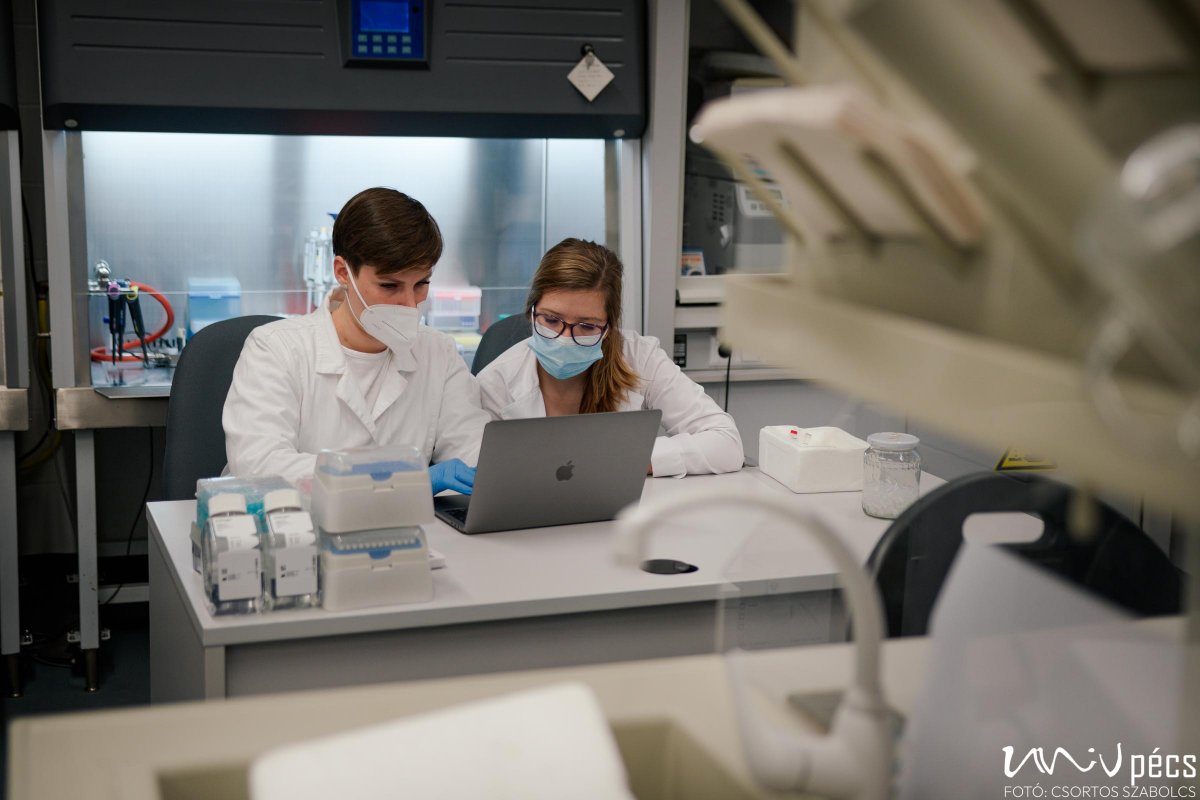 "These trends and challenges have been taken into account in the development of this project. Therefore, we would like to create a Competence Centre that is able to develop innovative data collection, information processing and analysis methods in cooperation with industry players and use them to
develop new healthcare technologies and services" - said Prof. Dr. Attila Miseta, Rector of the University of Pécs.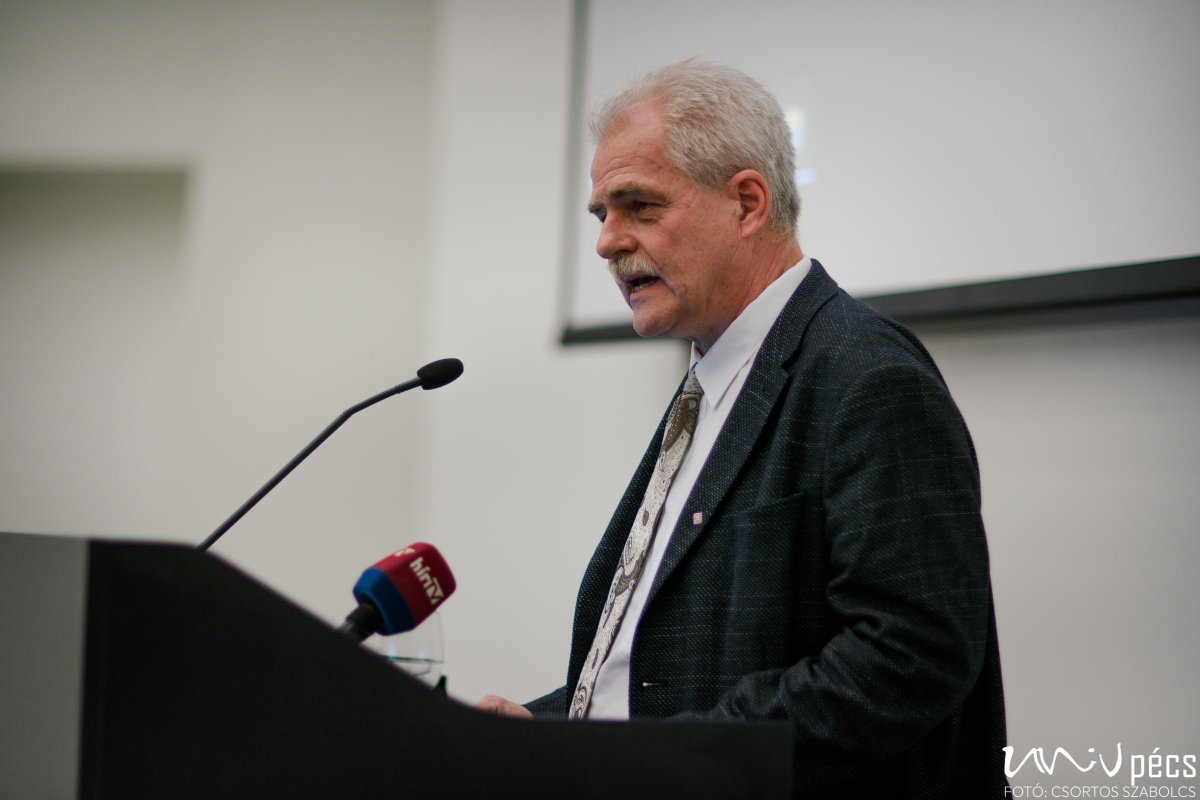 "Another goal of the project is to develop data-based health care services that will enable more efficient organisation, reduce the burden on the university and its surrounding health care providers and free up resources" - said Prof. Dr. István Wittmann, the project's professional leader and director of the Competence Centre of the University of Pécs, who also spoke about the operation and objectives of the Competence Centre.
The Competence Centre aims to create a health care ecosystem for health technology and smart device development, based on high-quality, valid, digital health data. To this end, it intends to develop competences to support health technology development at different stages of R&D&I with relevant health data and analytical solutions, in close collaboration with industry partners.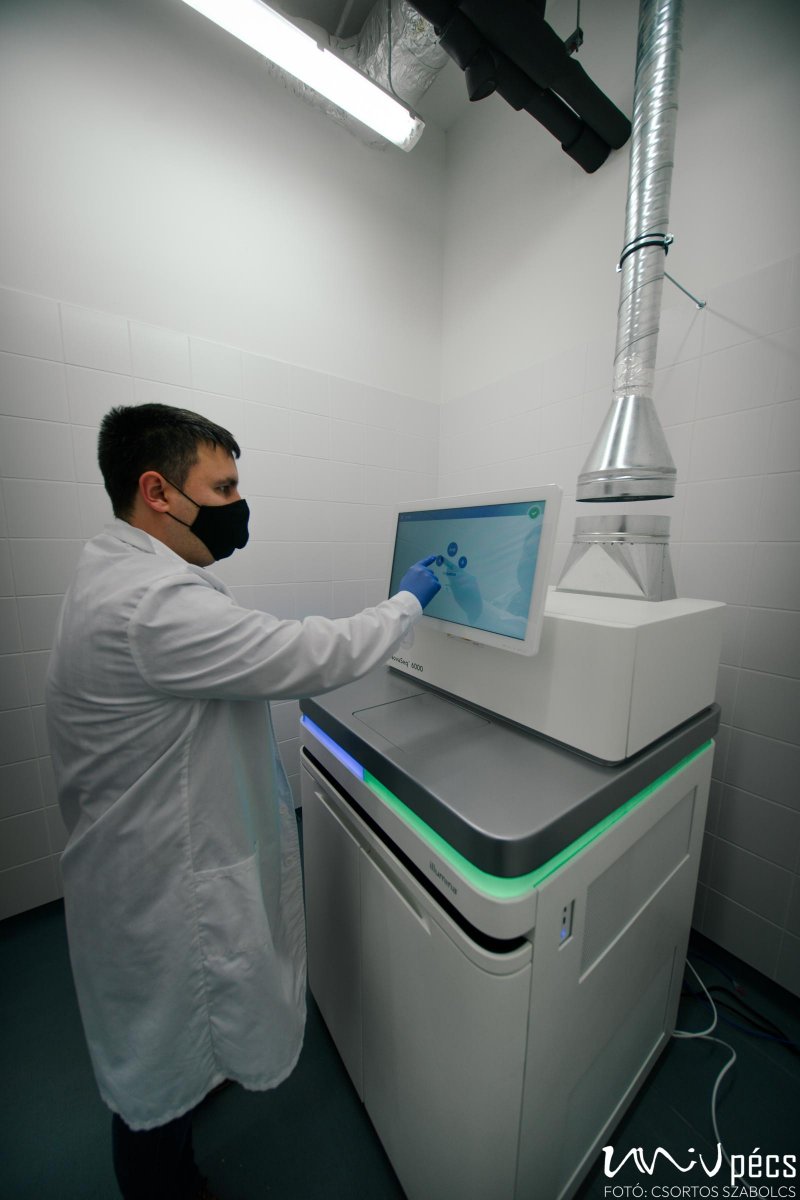 The development will also aim at establishing trans-national, international collaborations, thus linking into international research networks.
The long-term objective is to establish and operate a market-based, self-sustaining research network.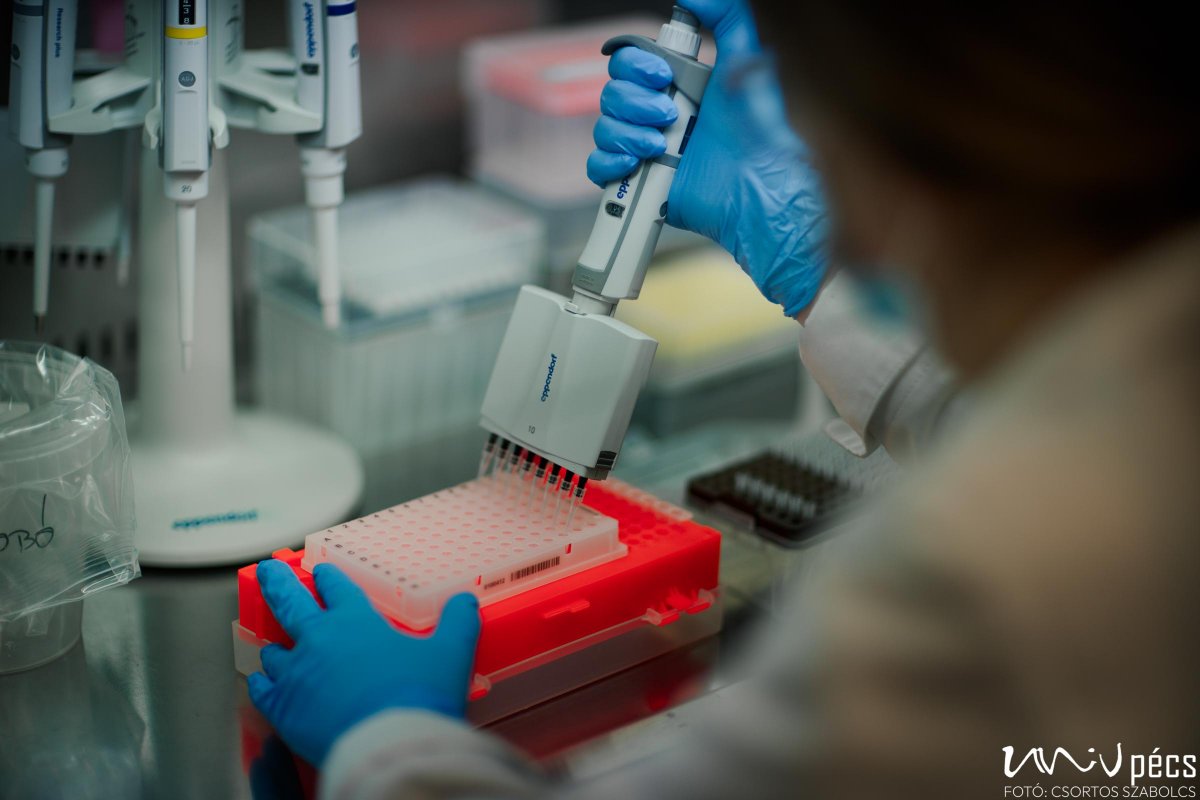 The project is funded by the European Union in the framework of the Széchenyi2020 programme.
Economic Development and Innovation Operational Programme (GINOP-2.3.4-15-2020-00010).